BILINGUAL FOOTBALL BOOKS
2,000 words and expressions, technical, accurate, updated and illustrated.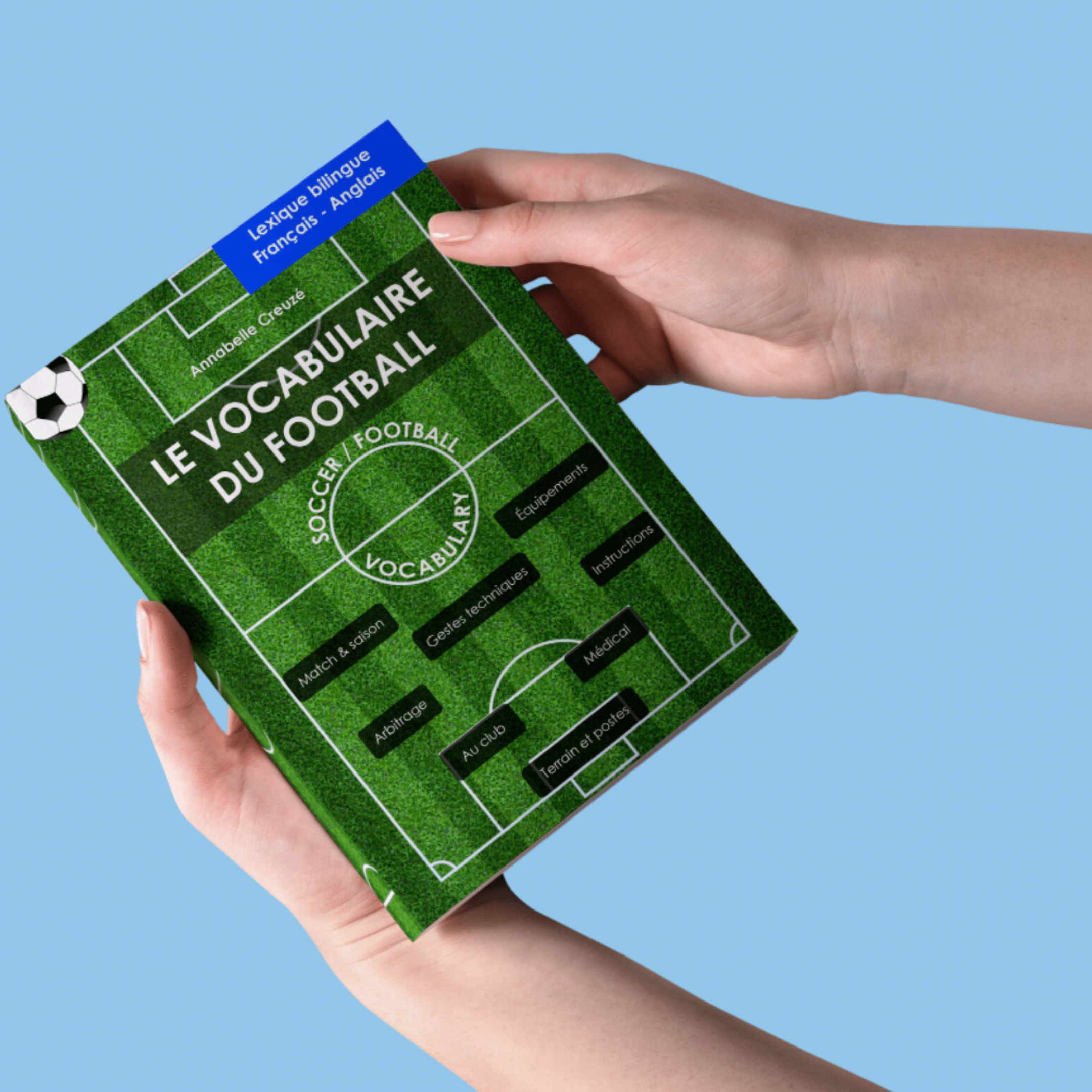 INVALUABLE
Football is now a multi-lingual game that requires a command of different languages.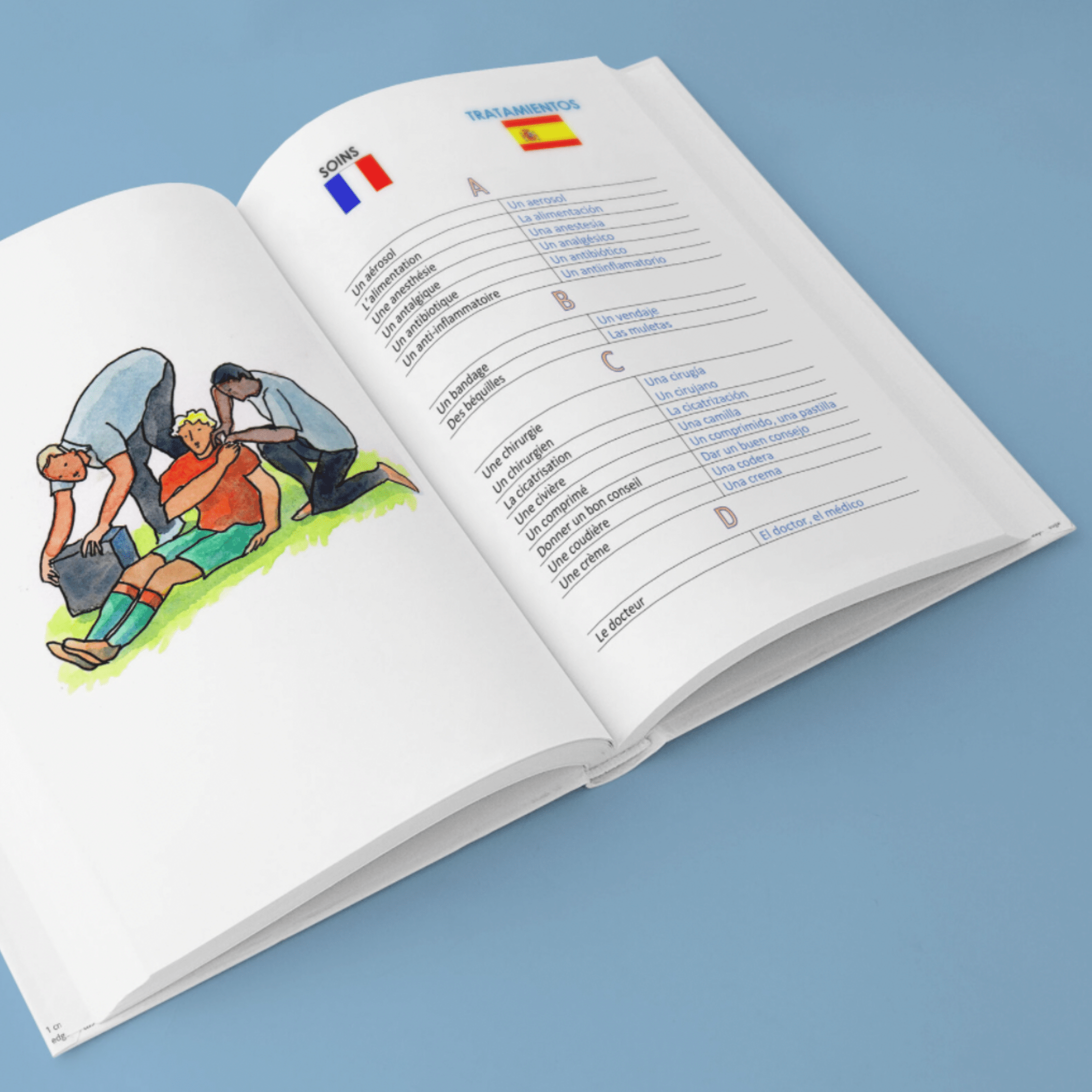 A MUST-HAVE
For players and technical, administrative and medical staff, not to mention amateur players and football fans.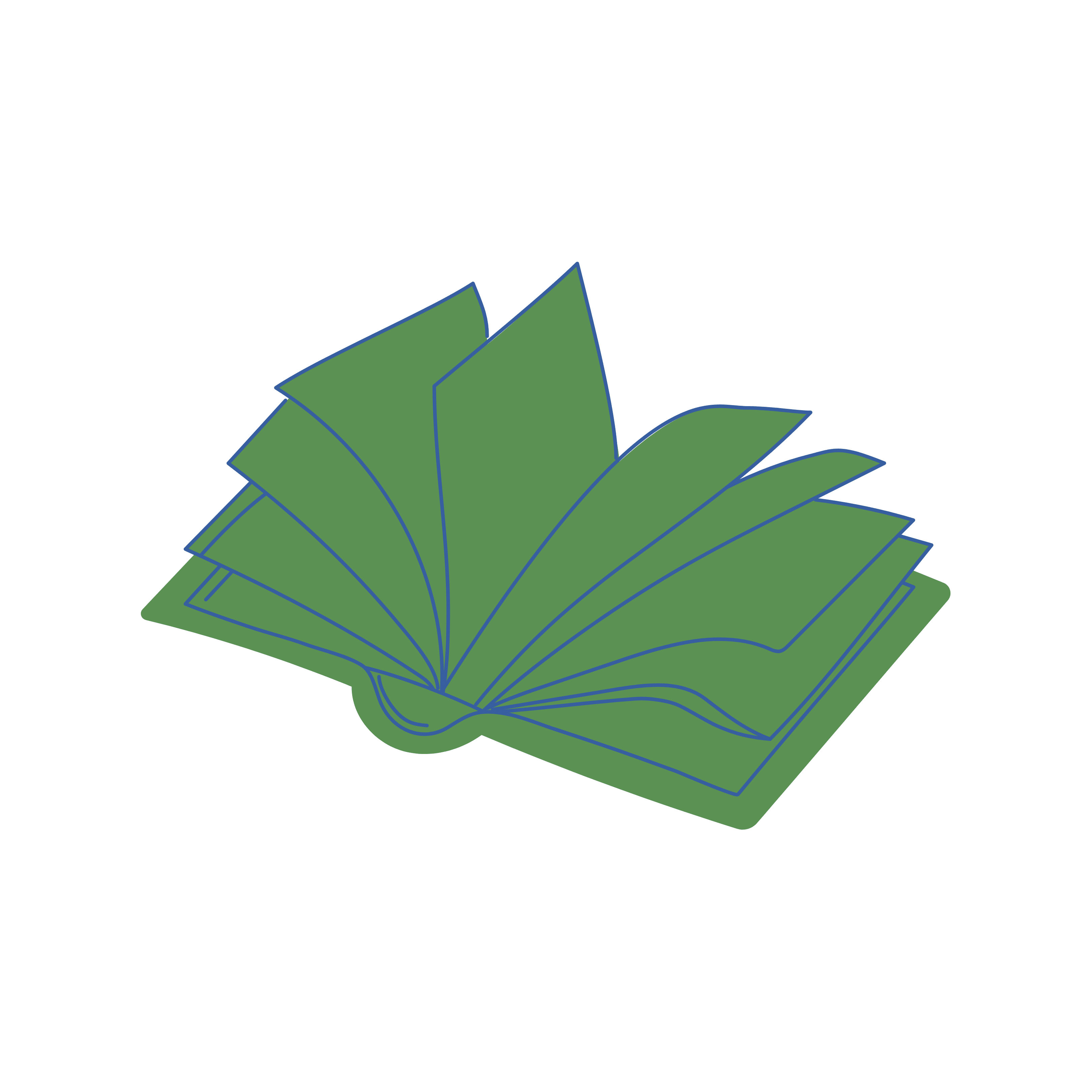 INNOVATIVE
More than 2,000 words and expressions
Accurate
Illustrated
Up-to-date
A range of themes
Easy to carry around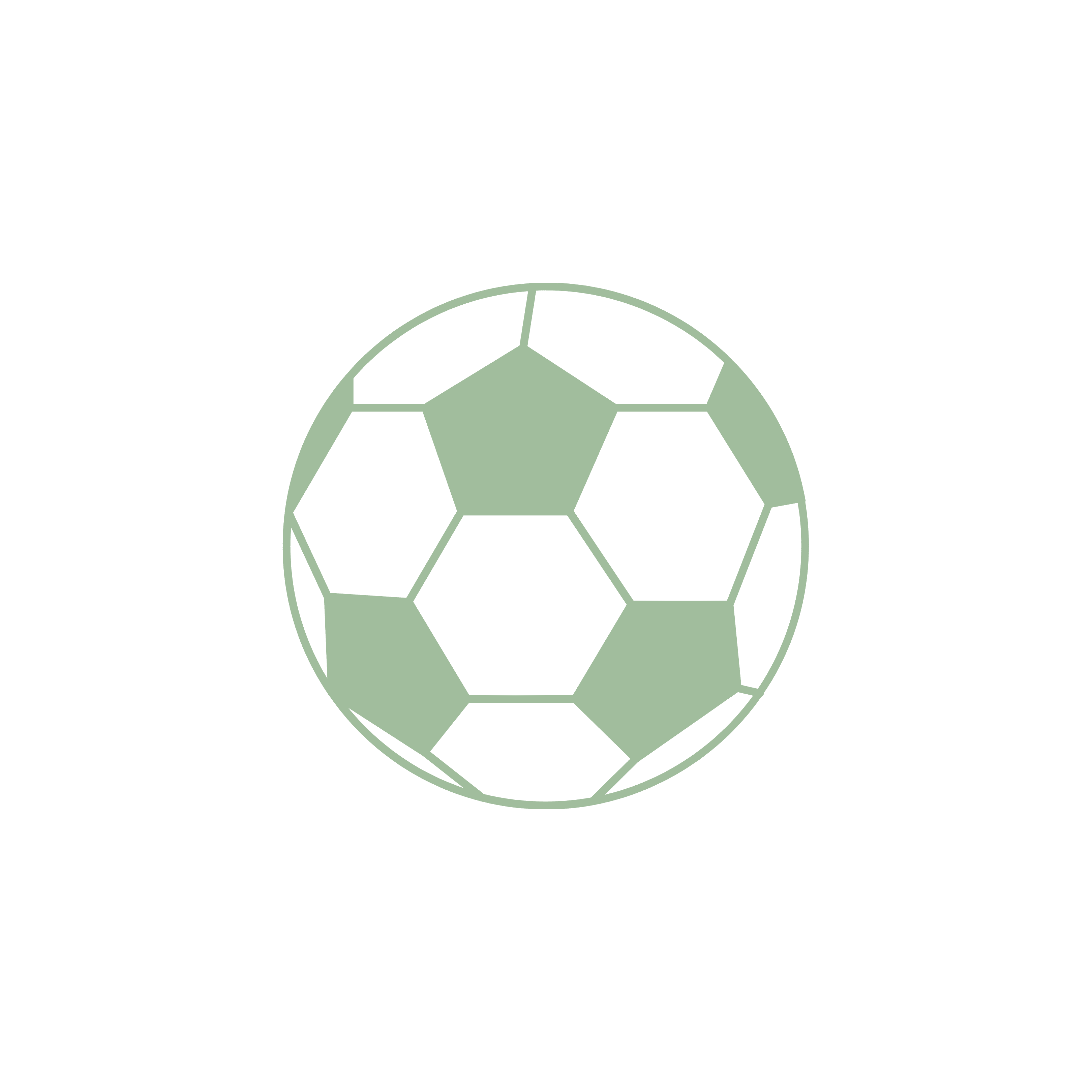 8 sections
Players and Training Equipment Pitch and positions 
Instructions 
Skill tricks and match actions 
Match and season
Refereeing
Health
At the club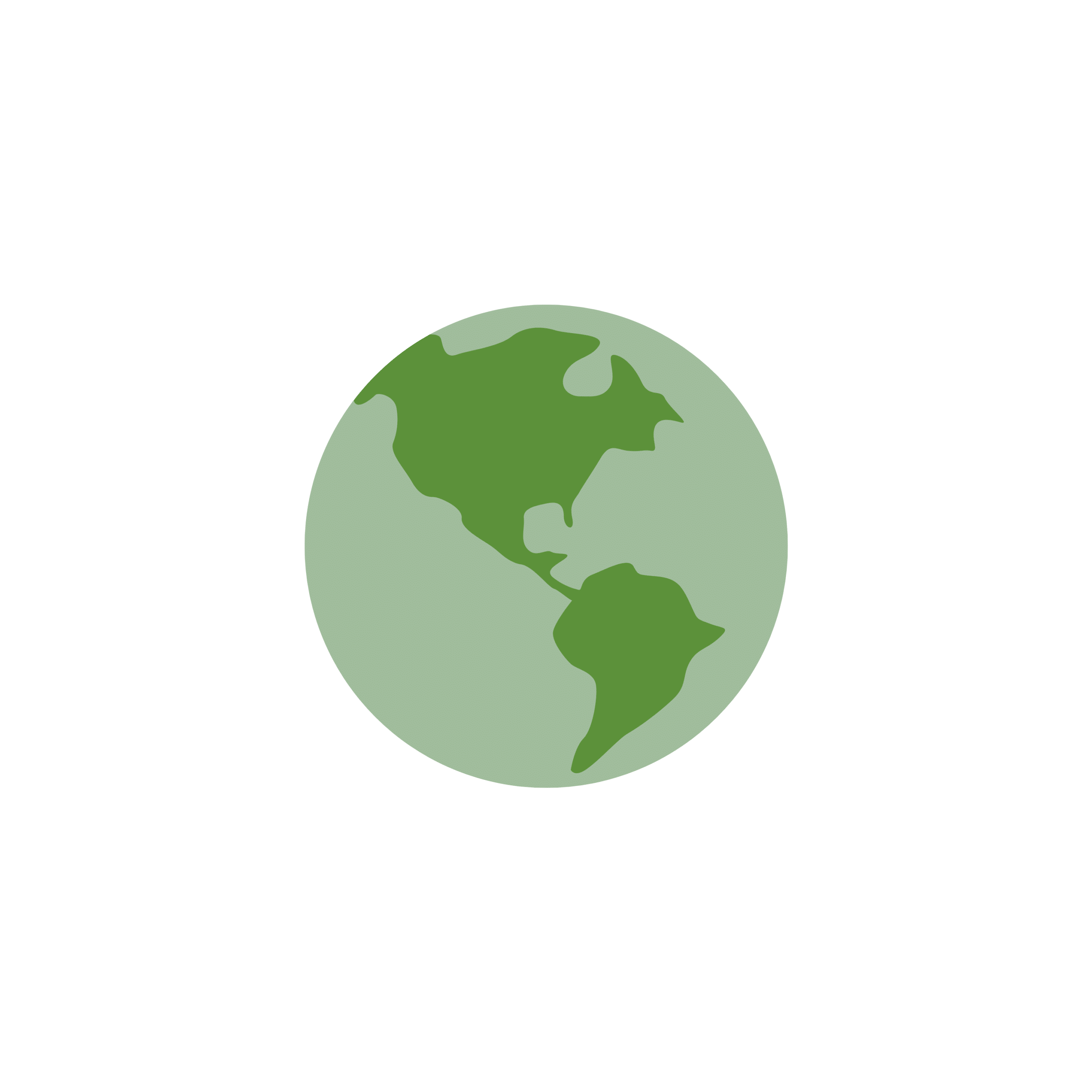 10 languages
Available in 7 languages and variations: French, English, Spanish, Italian, Argentinian Spanish and Portuguese.
Soon translated into 3 more languages : Japanese, Arabic and Brazilian Portuguese.
THE LANGUAGES :
Our bilingual lexicon is now available in 7 languages and variations.
Our goal is to translate it into 10 languages :
French

English

Spanish

Italian

Portuguese

Argentinian Spanish

German

Brazilian Portuguese

Japanese

Arabic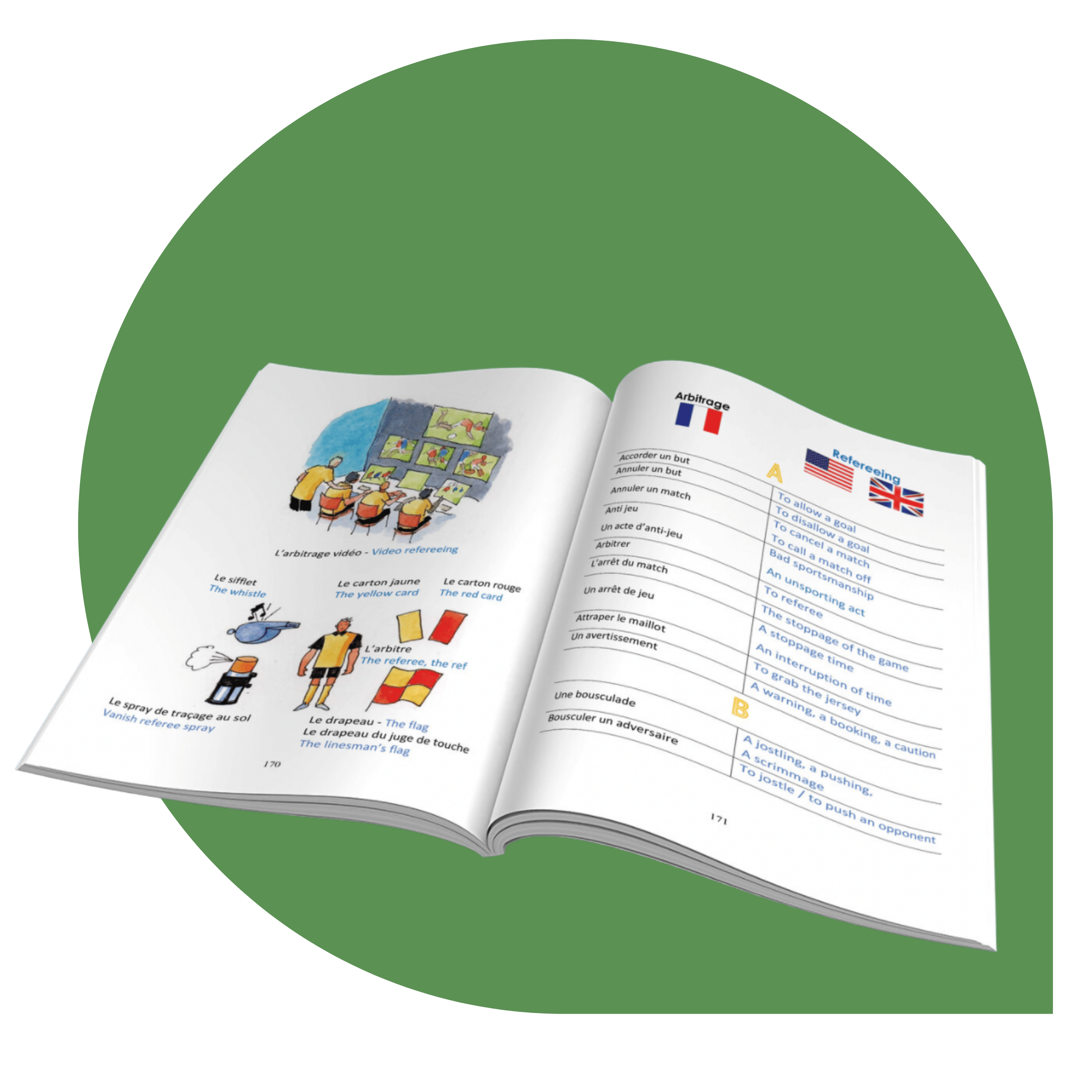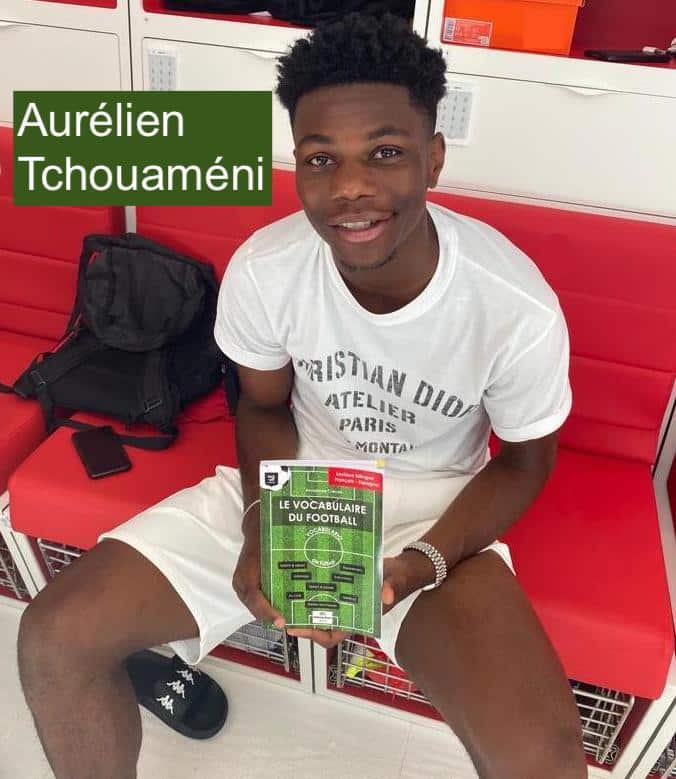 THEY don't go towork without it
Coaches, players, sports doctors, fitness and conditioning coaches, video analysts, language teachers, and interpreters use our book day in, day out.
HELP STAFF/PLAYERS TO BOND

100%

100%
AID COMMUNICATION

100%

100%
ALLOW TO FOCUS ON THE TASK

100%

100%
INCREASE SELF-CONFIDENCE

100%

100%
BOOST PERFORMANCE

100%

100%
CREATE A POSITIVE IMAGE

100%

100%
ENHANCE CULTURAL AWARENESS

100%

100%
FACILITATE UNDERSTANDING

100%

100%
ACCELERATE INTEGRATION

100%

100%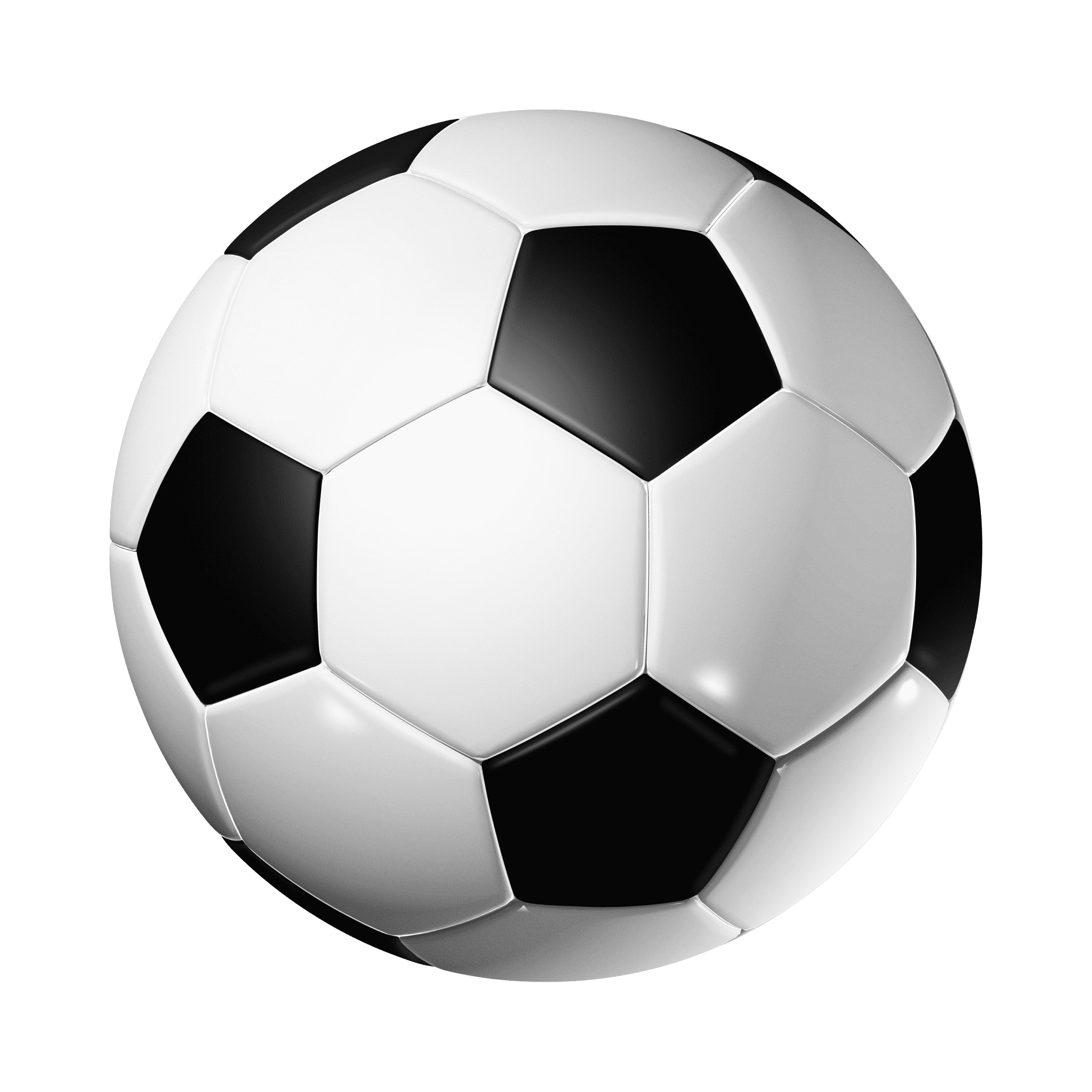 "After five years working with professionals in the field, my objective was to bring as many  in  technical terms as possible together in one tool to help players and coaches master the vocabulary of their work environment in another language. This tool is also aimed at translators, interpreters, sports journalists and language teachers who don't necessarily have a command of the technical vocabulary they need. "
– Annabelle Creuzé